Makayla Markell recently competed at the Gloucester Spring Festival Skate on April 13 and 14th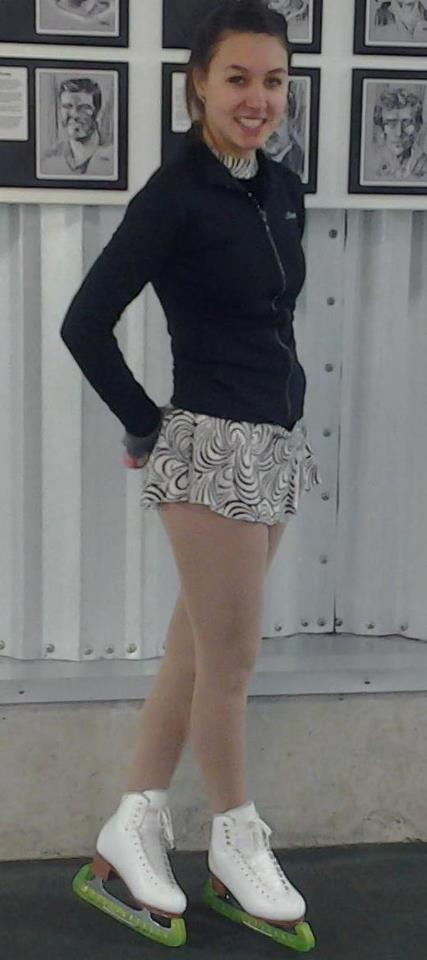 , where she earned a 5th place finish in her Bronze Interpretive program. Makayla also skated a personal  best score in the Sr Bronze Ladies Freeskate and finished in 6th place.
 Congratulations Makayla on a great skating weekend!